How to Write the "Why Us" Essay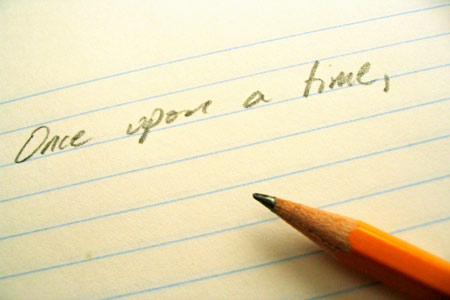 Your essay is a big part of your application but the "Why Us" supplemental essays can be even more important especially at the most selective colleges who receive many more applicants than they are capable of admitting. The more you can show a school that you understand who they are and why they are a good fit for you, the more likely your supplemental essay will help you.
1. Do your research. Spend time on the school's website and look for what they are putting in neon lights. How do your experiences or interests connect to these messages?
2. Utilize social media. Don't just rely on the school's website and what other students are saying on popular websites like College Prowler or College Confidential. Instead, check out the school's social media accounts – Twitter, Facebook, Pinterest, among others. Often, you can stumble upon interesting tidbits of information if not gain an entirely more informed opinion of the school's culture or personality.
3. Make it Personal. Mention something you saw while on a tour or something you heard about the college from a friend or family member who went there. You could even quote a tour guide or a college rep. The key is to focus on a specific detail and why it matters to you.
4. Be specific. Look for specific examples of how what the college offers lines up with what you want out of your college experience. Internships, interesting courses, amazing professors in your major, unique learning opportunities, exciting activities and sports, a new facility in your program – If any of it matters to you, talk about it.
5. Know why. If you truly, madly, deeply love a college you shouldn't have a problem coming up with a couple reasons beyond the school's general reputation as to why you would go there. If you can't easily come up with reasons, this is your chance to do go back to step one and do some research to learn more about them.
6. Open with a bang. These supplemental essays are usually quite short, anywhere from 100-400 words. Make your words count by getting to the point in your very first sentence and grabbing the reader's attention with your most interesting point or idea. Be descriptive and be specific!
7. Recycle carefully. Chances are you're going to be writing more than one supplemental essay. If you find that you want to re-use one essay for multiple schools, make sure you proof carefully so that your writing is specific enough to each school. Think of the first essay as a template which you can revise.
Here's what other families like yours are saying about how Dobler College Consulting made a difference for them.
---
Want Great College Advice Delivered Monthly?
Sign Up Here For The Dobler College Consulting Newsletter!