What We Do
We believe in designing personalized college consulting services with structure and goals that will help students and their families successfully navigate the college admissions process. We teach our students how to put together the strongest applications possible to maximize their chances of being admitted to their top choice schools while paying close attention to academic, social and financial fit.
Our hope is that students will find the right fit so that they can make the most of the experience and go on to lead happy and successful lives.
Knowing that successful college planning is not a "one size fits all" approach, we offer different options to help meet families' individual needs and budget.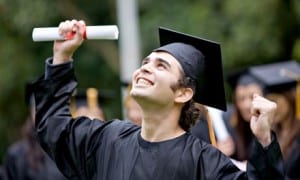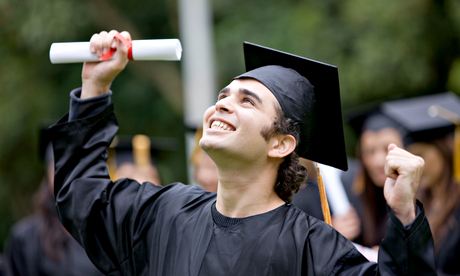 The Comprehensive College Consulting Plan covers all aspects of the college planning process. We help drive the process forward and assure that students complete all parts of the process on time and in a way that helps them present the best versions of themselves.
The Senior Application Plan is a short-term plan for students who are in the second semester of junior year. We will help them refine their college list before focusing our time on the college essay, college applications, and supplemental essays.
The 5-Hour College Planning Block is "a la carte". You can use the hours however you see fit and whenever you'd like to use them.
Through a dedicated partnership with the XG Sports Group, the Student Athlete Consulting Plan covers the core aspects of the college planning process for students looking to play a sport in college.
Students may begin college counseling services as early as sophomore year or as late as senior year. If you're wondering why we don't work with freshmen, the answer is easy: outside of trying to motivate them to do well in school and perhaps visiting a college campus or two simply to walk around and take it all in, it's just too early.